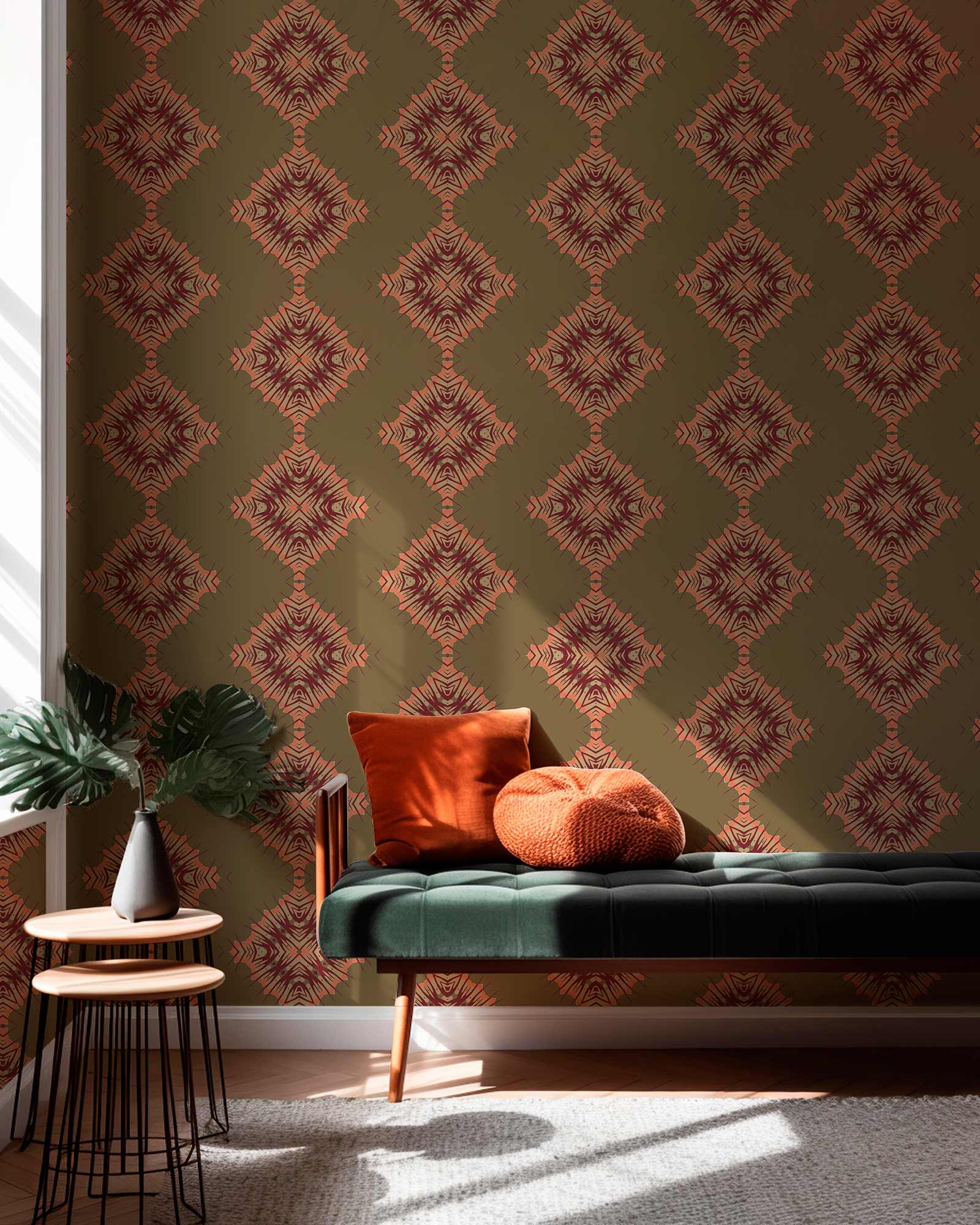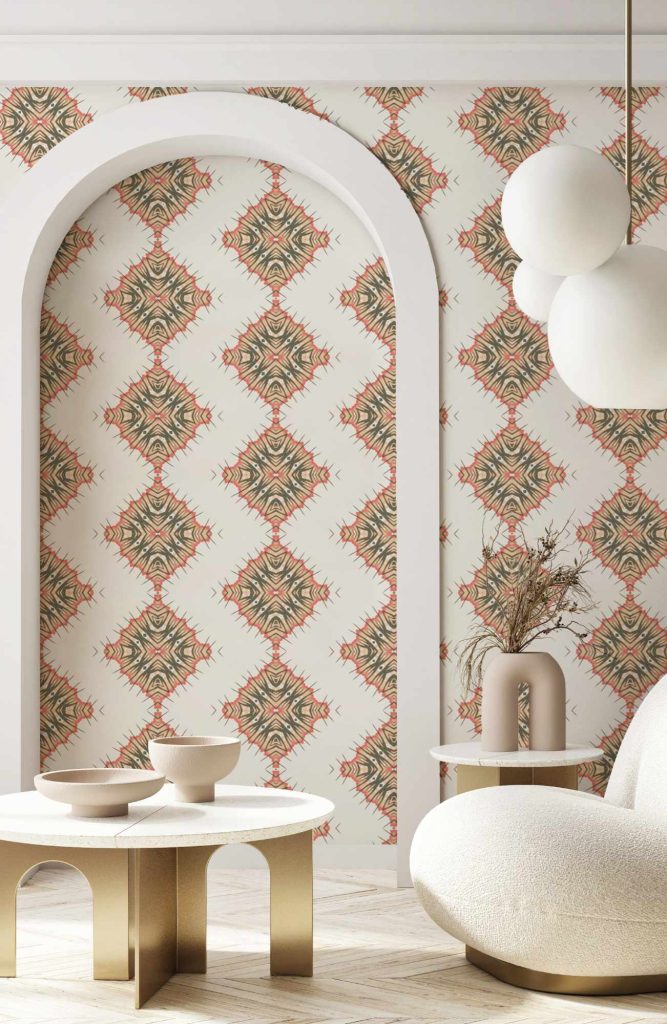 ~ The Californian Collection ~
Welcome to New California Design.
It's about heritage. It's about time.
The Californian Collection is a series of original and unique wallpapers and fabrics, inspired by multi-generational California living, and designed for those who enjoy beautiful design infused with earthiness and authenticity.
From the whispering palms of Santa Monica and the iconic sandbox of Palm Springs to the timeless architectural charm of Pasadena, Southern California is a dance of historical grandeur and avant-garde spirit. In this radiant landscape where adobe missions kiss sunlit skies and modernist visions rise, a design narrative is waiting to be told. It's a visual story rooted in history, self determination and the landscape.  It is with profound joy and anticipation that I introduce Pearl & Maude's latest collection of unique wallpaper and fabric designs: The Californian Collection.
This new collection of unique wallpapers and fabrics is our ode to the past and a bold stride into the future of what authentic California design can and should be. It's an invitation to blend the sophistication and whimsy of California's storied legacy into the very fabric of your home. To infuse interiors with thoughtful reflections, playful patterns, and rich colors that speak of journeys traversed and memories yet to be made.