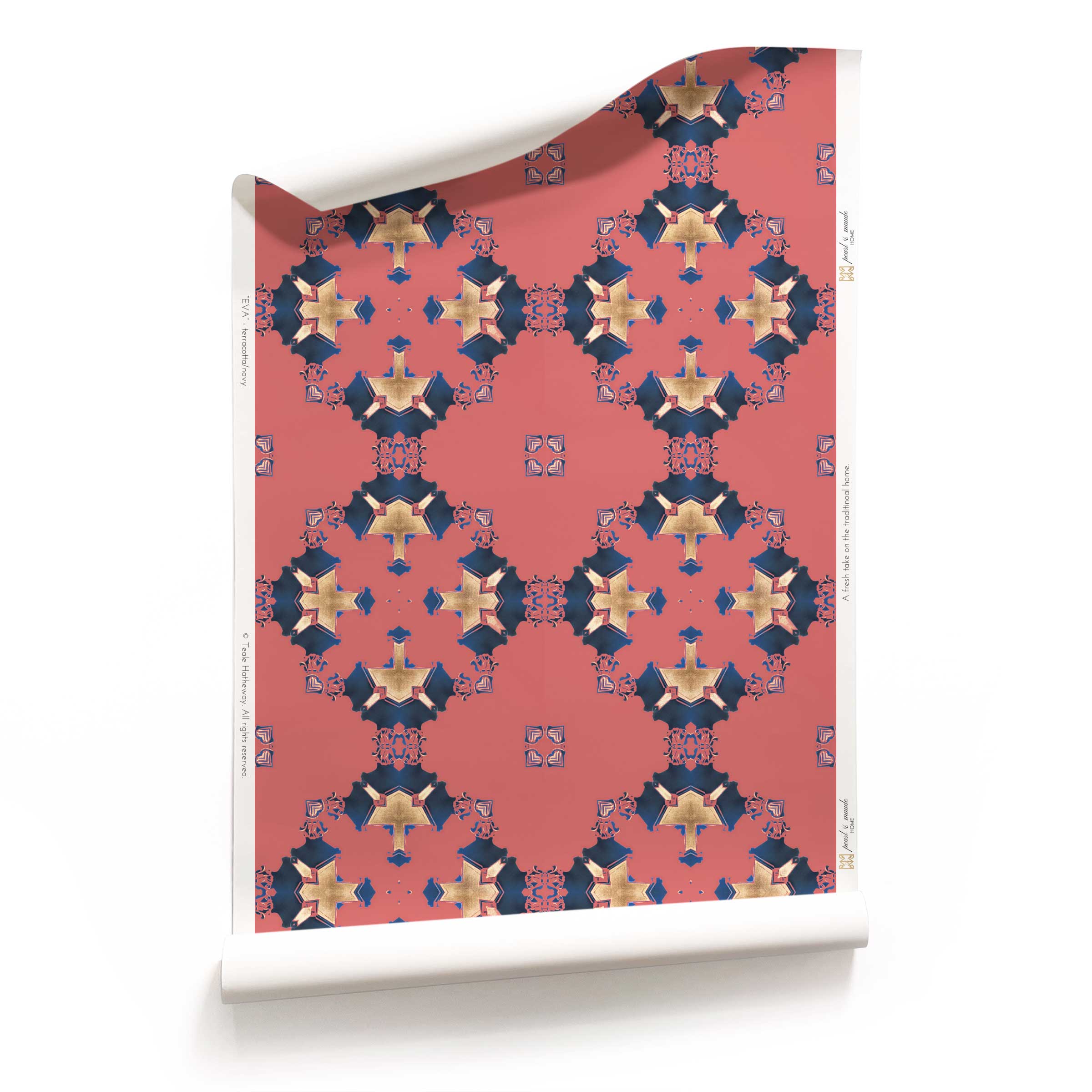 Bring your walls to life: discover the magic of wallpaper samples and why you shouldn't skip them.
Choosing the perfect wallpaper for your home can be an intimidating task. With a wide variety of designs, colors, and patterns to choose from, making a decision can seem daunting. Fortunately, there is a simple solution to help make the process easier: order wallpaper samples before making a decision.
Pearl & Maude has developed new wallpaper samples and frankly, we think we've done a really good job creating these! So today, we're here to tell you a little about them and why purchasing wallpaper samples prior to buying rolls is important.