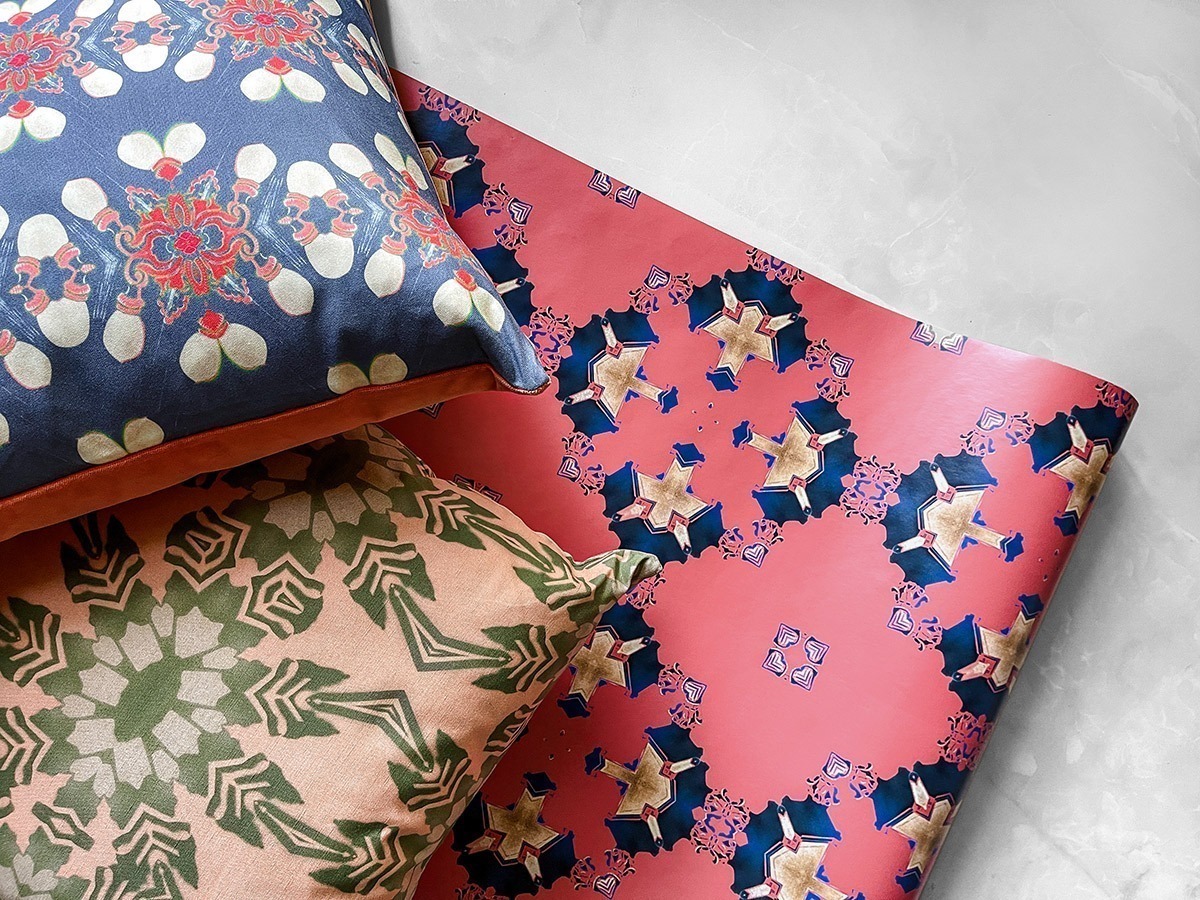 "I would rather sit on a pumpkin, and have it all to myself, than be crowded on a velvet cushion." – Henry David Thoreau
Ouch. I'm afraid Thoreau may have missed the boat on this one. Pumpkin season is my hands-down favorite season. Every season is my favorite season, but right now, for sure it's Fall. Southern California has had a beautiful one too! It's the stuff that apple cider dreams are made of. But sitting on a pumpkin rather than a velvet cushion surrounded by friends?!? Hard pass.
Unless we're talking pumpkin colors, Henry. Give me all the oranges and browns and reds and bits of olive green! Throw in your pinks and your greys and a little of that clear sky blue. I've been dancing circles with these colors for the last couple weeks and they never cease to fill me with comforting thoughts.
One of the great benefits of doing regular, live events with your products (come find me at the legendary Rosebowl Flea Market, HH82) is the need to repeatedly set up your goods. Every time, it's a little different. And as I've settled my soul into the changing seasons, I've discovered new combinations of Pearl & Maude patterns that spring to life in full harmony. I thought you might enjoy seeing two of my favorite fall pattern combinations.