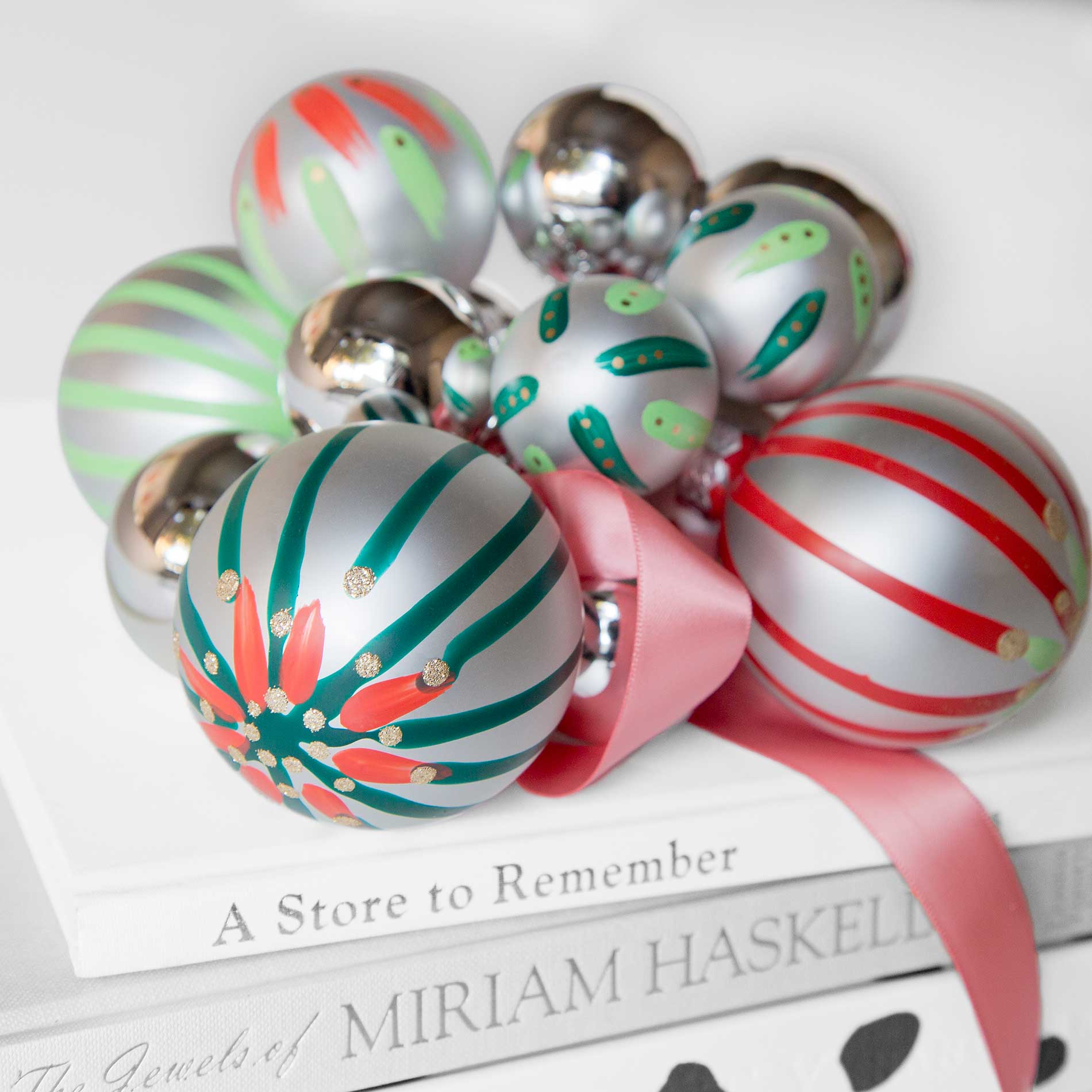 Pasadena Holiday Lookin Home Tour and Boutique
Pasadena Holiday Lookin Home Tour and Boutique
December 3-4, 2022
Boutique: Scottish Rite Center
150 N. Madison Avenue, Pasadena
9 am – 5 pm
Pearl & Maude is going home! Come join us on December 3 and 4 for the 55th Annual Pasadena Holiday Lookin Home Tour and Boutique. This enormously popular event has become a community celebration, offering visitors a chance to view four historic homes in Pasadena, decorated for the holiday season by prominent floral designers. Enjoy a feast for the eyes and ears as you leisurely stroll through the homes and gardens while docents point out interesting features and musicians provide holiday music in the background.
Then come visit Pearl & Maude at the Holiday Look In Boutique where you can mingle with friends and check off some of your Christmas shopping list. I'm so excited to be vending along-side some of Pasadena's finest retailers.
I have very fond memories of attending this home tour over the years and I'm sure it played no small part in my becoming a textile designer and historic preservation advocate. I highly recommend getting some friends together and making a day of it.
Proceeds from this event support the Pasadena Symphony and POPS annual concert series, as well as the educational outreach and community engagement programs such as the Pasadena Youth Symphony Orchestras. These programs continually offer robust musical training and personal development for young musicians throughout the San Gabriel Valley, fostering music appreciation and aptitude in future generations.