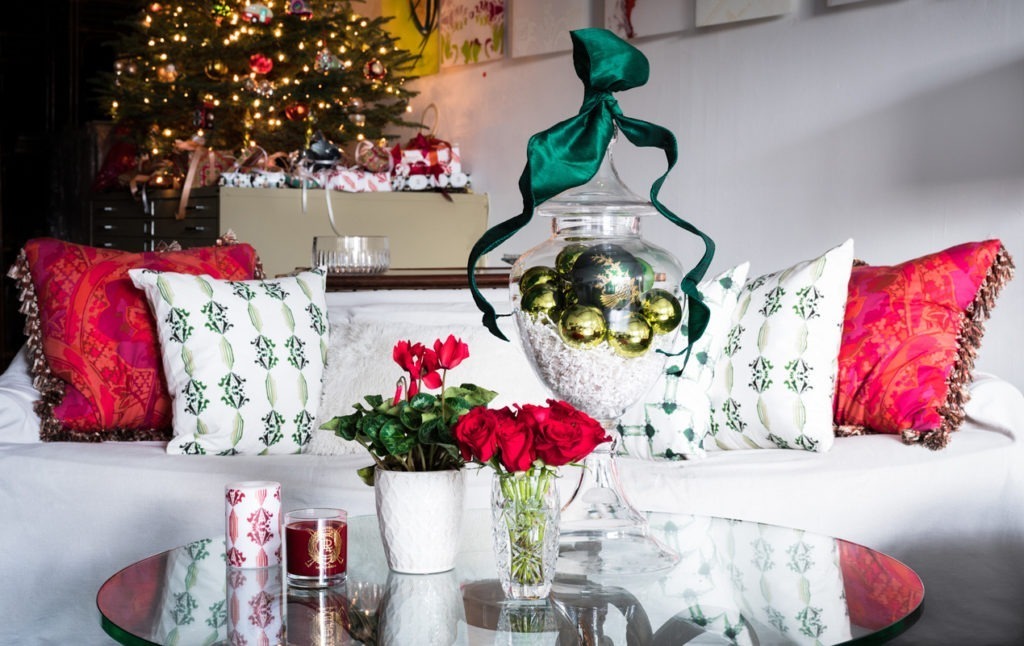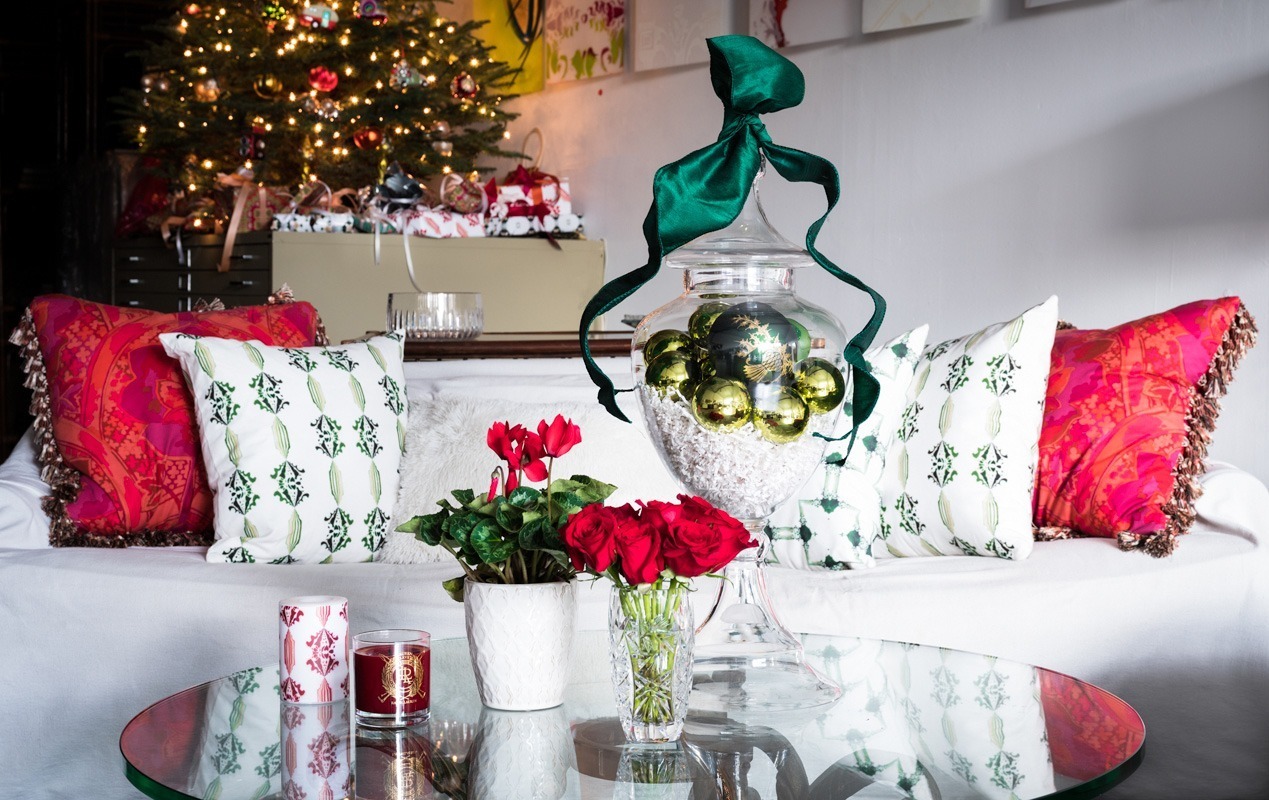 Christmas weekend 2017: the Christmas music is on, the trees are trimmed, the gifts are wrapped and my grapefruit mimosa is blissfully within arm's reach. Packages, paintings and purchases are all where they belong. The garden is cleaned up because winter in Los Angeles looks somewhat like fall to the rest of the country. Despite the break neck pace of the last year, I'm ahead of where I expected to be this season and I am delighted to have some time to write to you.
The Problem with Some Christmas Music
A couple days ago, as I sat in a salon getting all of my hairs did, I realized I was being held captive as I heard the piped-in Christmas music. Don't get me wrong, I like some Christmas music. I even enjoyed it as I sat there, getting into the spirit of being pampered.