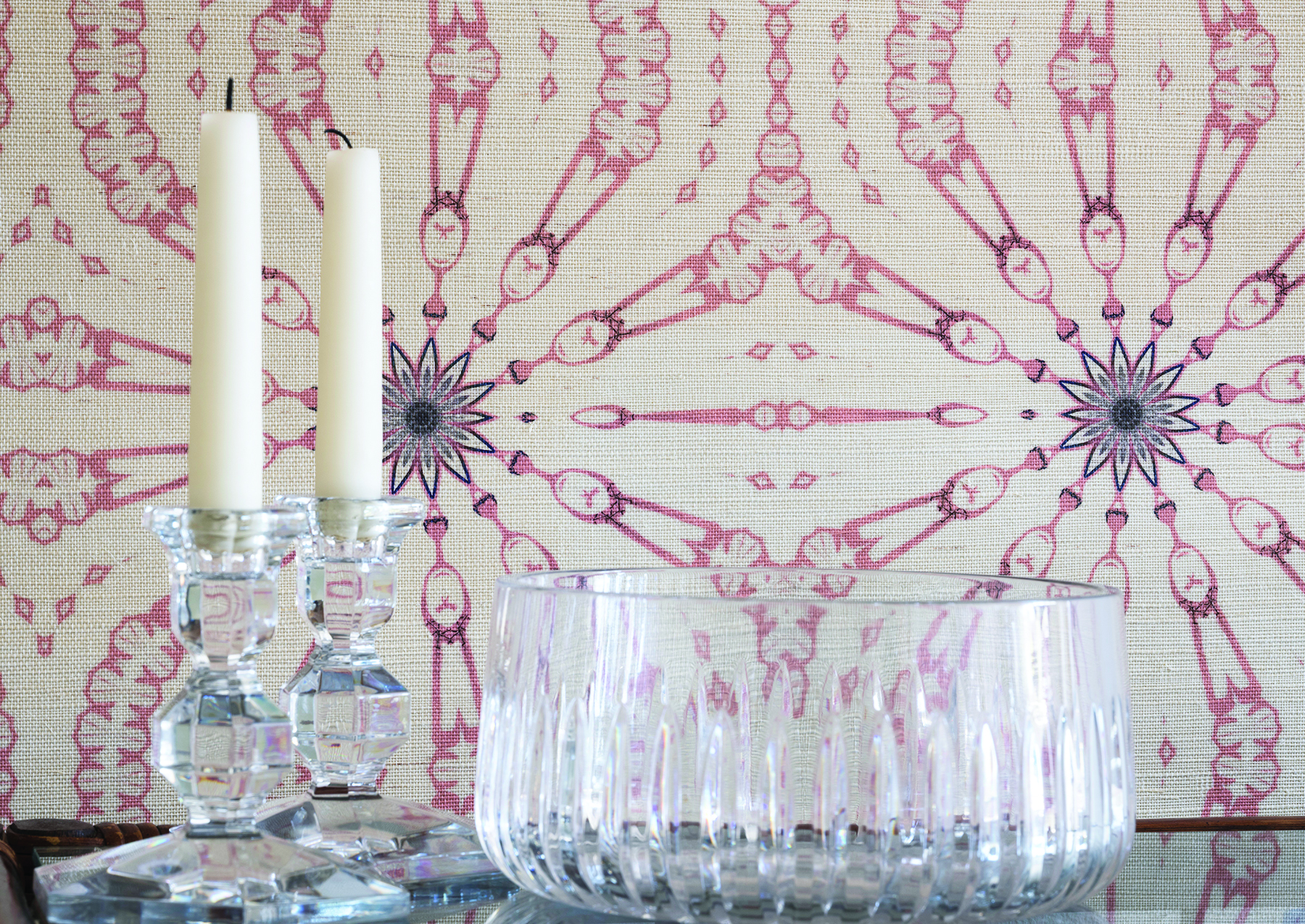 Viva Las Vegas!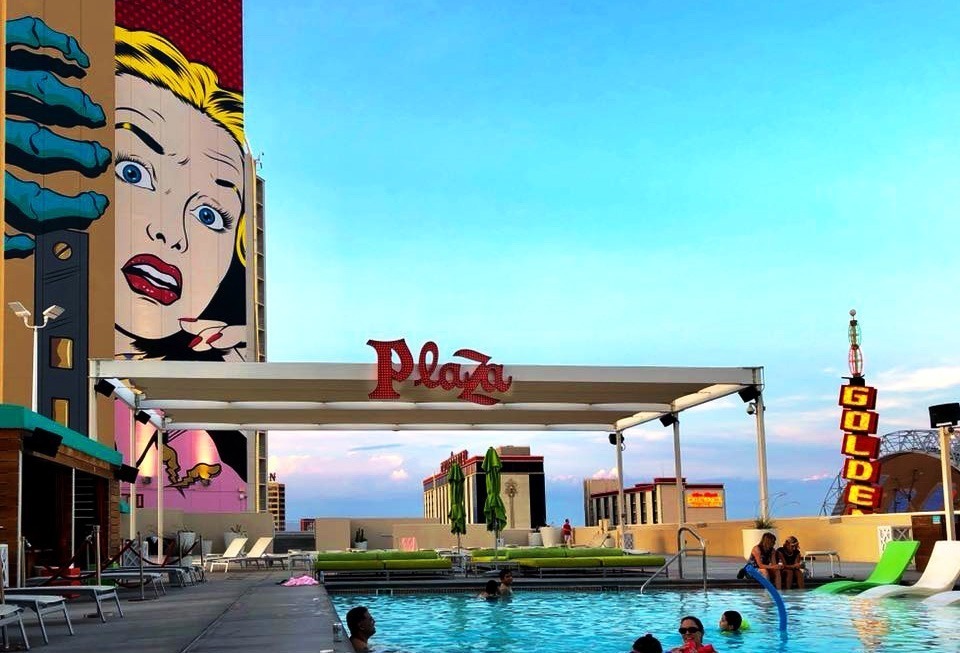 Have you heard the news? Probably not… But let me tell you… it has been a flurry of activity in the studio since I found out Pearl and Maude is headed to Las Vegas Market in a few days. We were a late addition to the Artisanal LA program, but we are super excited to be packing up to head on out!
Las Vegas market, according to the Las Vegas Board of Tourism, is the largest trade show that calls Las Vegas home. And it takes place twice a year. It's the largest home decor show in the west and Pearl and Maude is ready to take it by storm. Or, you know, let it come to us… We have an assortment of new fabric and wallpaper designs being seen for the first time at market.
But the reality of what's going on is this: on man is there nothing like a deadline to make you get your ish together. With only 10 days to pull a trade show booth out of thin air, I am crossing my fingers that I have all of my details managed. So… much… printing! And so excited! I think this booth is going to look sharp.
If you are headed to market, please come visit! You can find me in Pavilion 1, under the Artisanal LA banner. Ok. Off to buy some squishy shoe inserts. Cheers!